VW AGENCY
Communication Marketing Social Media and IT A merger of results
The VW Agency has a mix of professionals able to enhance the projection of the brand or project, be it political or commercial.
MISSION
Make the VW Agency,
the strategic, communication channel of the partners with their target audiences.
RESULTS?
Come to VW Agency to leverage its commercial or electoral venture.
Know our team that works on the projects of VW Agency
Meet our employees who ensure efficient communication between your business and your customers to help build loyalty with your brand, product or political project.
And look how were pleased ...
Get to know the opinion of some partners who used solutions created by VW Agency.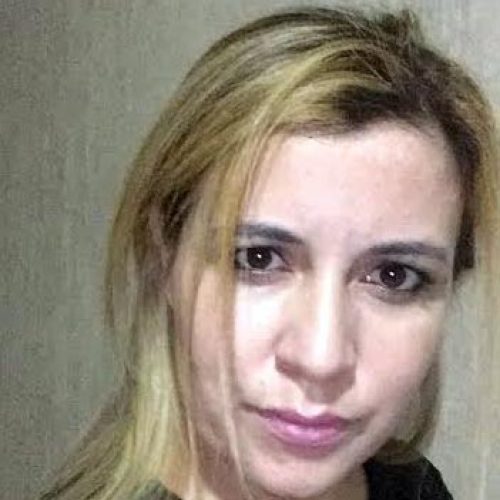 The Agency made the cover, produced the website and defined the online sales strategy for my book The Dark Road of Death that I published on Amazon. They attended to all my needs.
Luciene Rodrigues
WRITER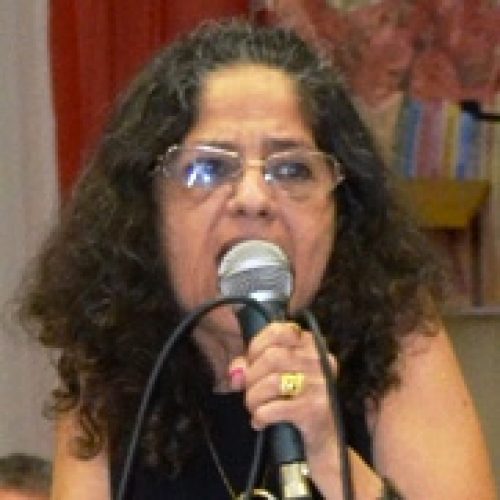 The VW Agency team was extremely agile. They produced my office website, understood what we wanted and we are satisfied with the results.
Tânia Martins Leão
CEO Martins Leão lawyers
What
you

need for the your enterprise?

Fill out the form below so that we can contact you and together create the ideal solution for your enterprise.